PMartt
 as most knowss him is an exceptionally talented and highly promising young singer/Rapper and songwriter who's sound rivals 
Akon
, 
Flo Rida
, and 
Sean Kingston
, with melodic pop tempos and a hip-hop vibe.
Born 
Martial Njiemoun
 in Cameroon he relocated to the United States at a tender Age of 10, barely speaking anything other than his native tongues of French and Bamoun, Pmartt learned the English language which later leads him to discover his passion for making good music.
He was recently cast on 
MTV's
 new docu-series, "Time's Up" which premiered on 
MTV
 in March 2014. Airing in over 7 countries, including H
olland, Germany, Italy, Latin America, Switzerland, UK,
 Pmartt's single "
Caught In Love
" is also featured on the show.
After graduating from the Columbia College Chicago where he obtains a Bachelor's in Music Business has moved on with his musical career with high determination to entertain his fans by performing around the nation at national events, concerts, music conferences, festivals, fashion shows, talent shows and much more.
As a gifted good songwriter, he continually writes, recorded, and performed new songs tirelessly, making a name for himself in the hot independent music scene across Chicago resulting in him rubbing shoulders with A-List stars that inspire promote and increase the awareness of his unique sound.
PMARTT
 has opened up for major acts such as R&B superstar 
Lloyd
, 
Jeremih
, 
Travis
Porter
, and 
Kendrick
Lamar's
TDE
. He Has Also opened for Top Cameroonians musicians including 
Mr. Leo, Mink's, Stanley Enow, Serge Beynaud, Petit Pays, CoCo Argentee
, and many more
PMARTT's debut album, "
Nothing Sounds The Same
", released June 18
th,
 2015; is available now on iTunes, Spotify, and all digital music retailers.
Among his early singles was a bright, catchy standout called "Caught in Love" which has heated up his career as the single followed up with a music video and requests for major performances throughout Chicago and beyond.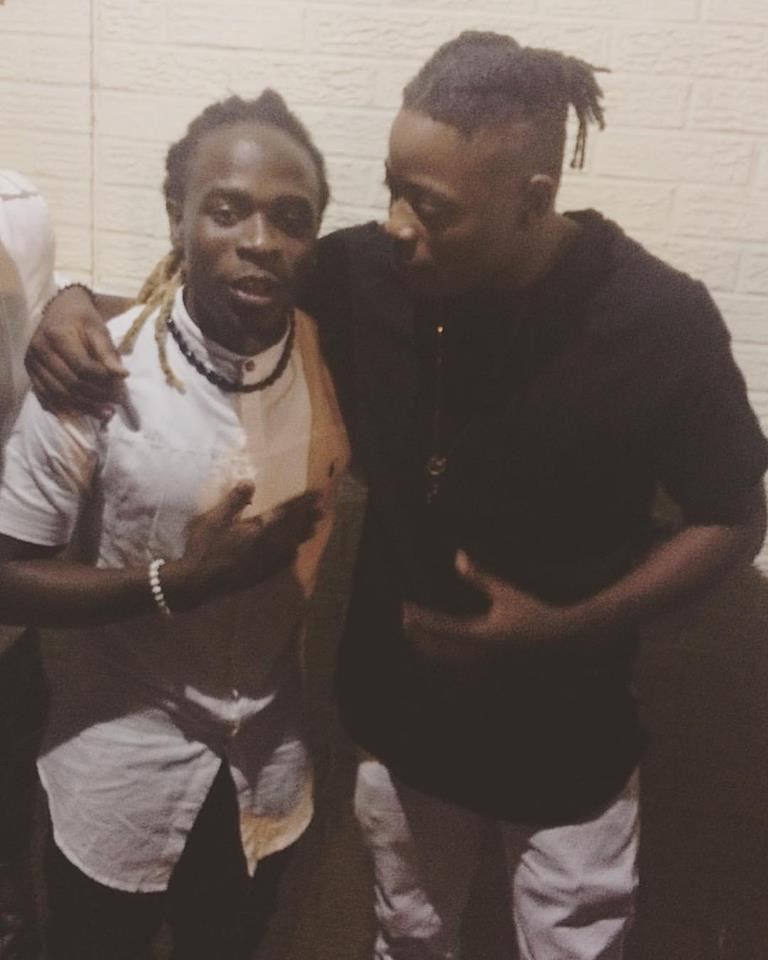 A PMartt Freestyle
https://youtu.be/rG6a1aVN5ho
https://youtu.be/a4zFRjdLzLg
FOLLOW PMARTT on SOCIAL MEDIA
Pmartt
IG: @pmartt_official